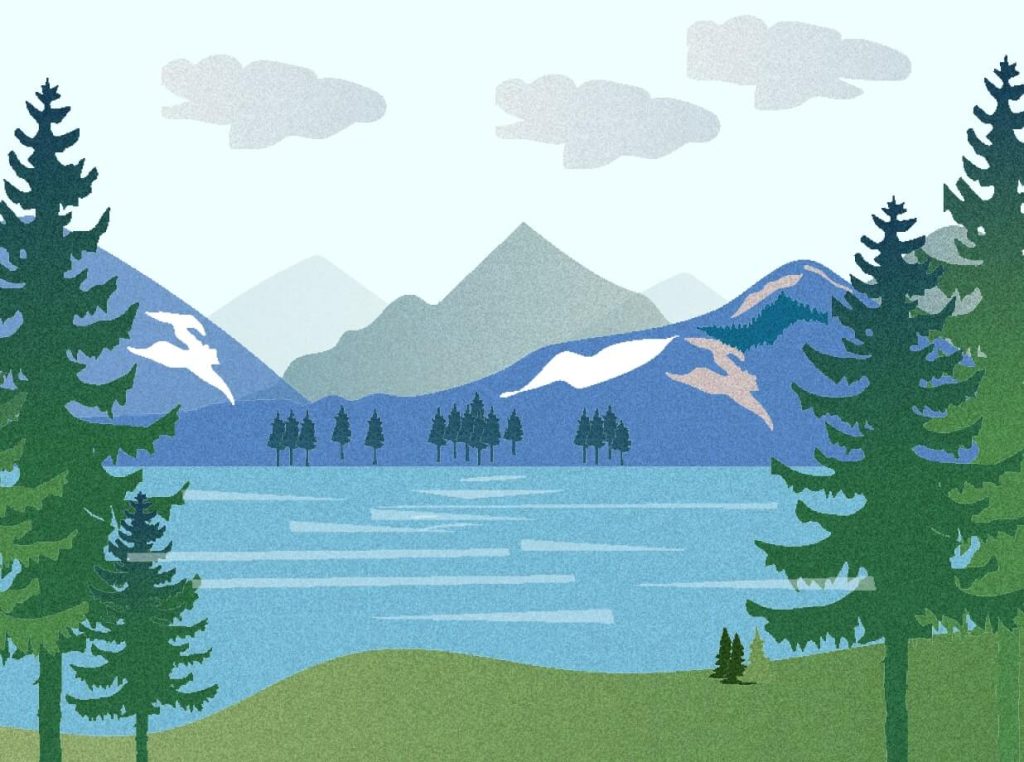 OUR MISSION
Flex Your Power is California's statewide energy efficiency marketing and outreach campaign. Initiated in 2001, Flex Your Power is a partnership of California's utilities, residents, businesses, institutions, government agencies and nonprofit organizations working to save energy.

The campaign includes a comprehensive website, an electronic newsletter and blog, and educational materials. Flex Your Power has received national and international recognition, including an ENERGY STAR Award for excellence.

The campaign's primary funding comes from the Public Goods Charge as approved by the California Public Utilities Commission (CPUC), as well as contributing Munis and Partner organizations and companies.
TALK TO US
Have any questions? We are always open to discussing your business, new projects, creative opportunities, and how we can help you.